Hello, I am Anna Cook, Executive Headteacher for the Blue Hills Federation.
I have worked in education for 34 years. I began as a teacher in Shrewsbury before moving to Telford. I have taught in two schools in Telford - firstly as the Art Coordinator and then as the English Lead and part of the Senior Leadership Team. I was asked to be the Acting Headteacher at St. Mary's for one term in 2007. I loved working at the school so much that I applied for the role of Substantive Headteacher. In 2018, we federated with Clunbury CE Primary School and Newcastle CE Primary School. When we formally federated, my position changed from that of Headteacher to Executive Headteacher of the federation. I am honoured to be part of the Blue Hill Federation: each of our small rural schools is very precious and very special. During my time at the school, I have worked with and continue to work with the most amazing and dedicated staff and fantastic children who, everyday, make us all proud.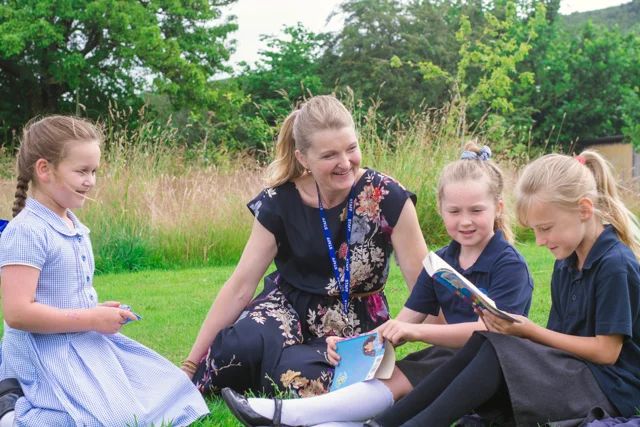 Hello, I'm Mrs Jones, the Deputy Headteachers of the Blue Hills Federation who helps Miss Cook to make sure our Federation is a great place for your children.  I have worked in the Blue Hills Federation since 2019, starting at St. Mary's Bucknell and then moving to work at Clunbury CE Primary School as one of the Lead Teachers in March 2020. Whilst working in Telford and Wrekin, I also worked for the Shropshire Music Service teaching the flute, ukuele and curriculum music. Singing is a real love of mine and so it is such a joy to work for a federation which excels at singing with direction from our amazing music teacher Mr Bennett. 

Outside of school, I am a mother of two children, Jack and Lizzy. My children are pretty sporty, so I spend lots of time watching them train, perform and also driving them around! Our family also have a small farm where we have a small flock of sheep, as well as a range of pets including a cat (Mika) and a hamster!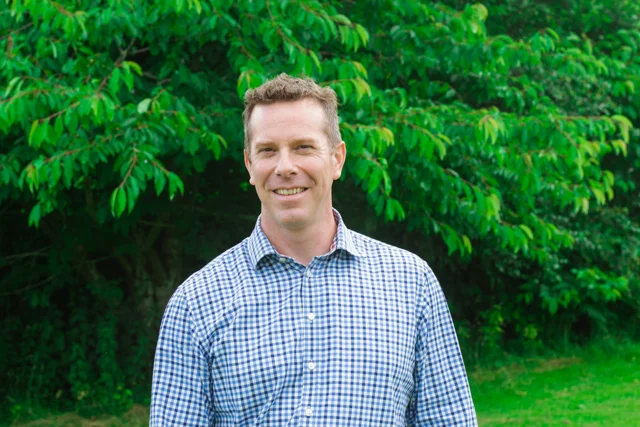 Hi! My name is Nick Copestake and I have been within the Blue Hills Federation for the past six years, where currently I am a year 2/3 class teacher and SENDCo, working with an amazing team across our Federation. Having taught since 1999, I have been fortunate to have experienced teaching in all key stages across a range of schools and in a variety of roles. Outside of school, I enjoy spending time with my family, friends and relaxing with outdoor activities.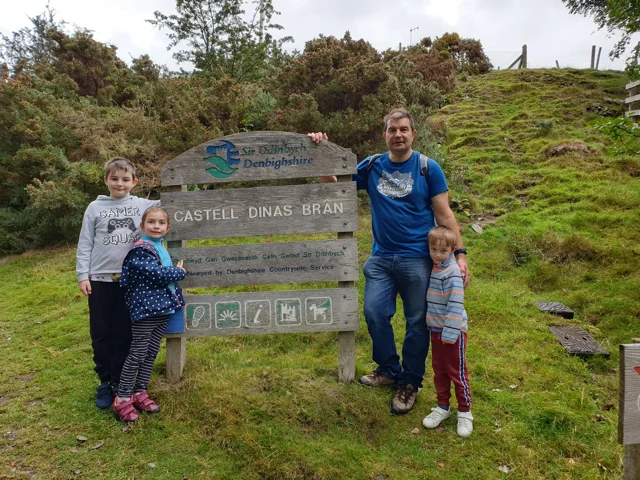 My name is Chris Richards and I am delighted to be the new lead teacher at Newcastle C of E Primary School.  I have 20+ years teaching Key Stage 2, most of which has been village schools with mixed-aged classes.  I have a first class degree in Primary Education and leadership experience in town and village schools.  I also have a pre-teaching background in retail.  My subject strengths are Computing, Science and Maths and I love outdoor learning and anything creative and exciting.  On a personal note, I have three children and my wife is a professional artist.  In my spare time, I love taking part in outdoor activities, cycling and wild swimming!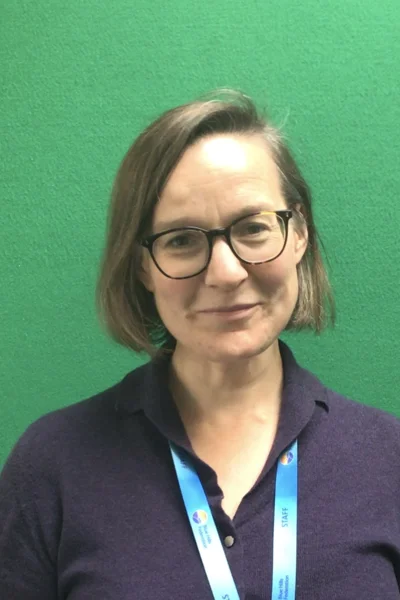 I'm Rach Braybrooke, Lead Teacher at St Mary's in Bucknell. I've worked in different roles in several different primary schools in Shropshire and in Sussex. Most have been small rural primary schools, where the school is an integral part of community life and a focus for the hopes and dreams of the community. I've also lived and worked overseas in Ghana and Uganda, working as a teacher trainer and supporting schools to write their development plans.